Soup of Chestnuts of Cuneo IGP, risoni and crayfish
BEER PAIRING:
9 Luppoli Belgian Blanche.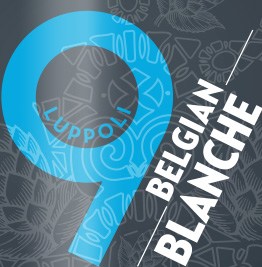 DISCOVER
PORETTI 9 Luppoli Belgian Blanche >>
Recipe ingredients:
(for 4 people)
200 g of chestnuts of Cuneo i.g.p.
120 g of "risoni" pasta of seed corn
400 g of whole milk
16 crayfishes
Flowers and leaves of rosemary q.b.
Salt to taste
Butter to taste
Preparation:
Boil chestnuts of Cuneo and peel them. Salt the milk and cook the risoni pasta with a bouquet of rosemary flowers, when cooked, add the boiled and peeled chestnuts. Shell the crayfishes and saute in butter until well-roasted.
Presentation:
Pour the soup of Chestnut of Cuneo into bowls, then garnish with flesh and claws of crayfish and rosemary leaves.