Toasted bread with hazelnuts and Menaica's anchovies
BEER PAIRING:
6 Luppoli Bock Rossa.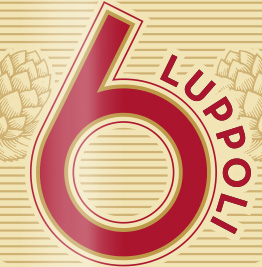 DISCOVER
PORETTI 6 Luppoli Bock Rossa >>
Recipe ingredients:
(for 4 people)

a baguette
100 g of anchovies of Menaica
100 g of hazelnut praline
A lemon peel
Extra virgin olive oil to taste
Paprika to taste
Preparation:
Cut the baguette on the long side, remove the outer crust, divide it into pieces of medium length, obtain from each of these blocks crumb parallelepipeds, cut them to be opened as a booklet and then toast them.
Presentation:
Place the anchovies and chopped chocolates in each toasted bread.
Sprinkle with the grated lemon peel and paprika and add extra virgin olive oil.