Stuffed endive
BEER PAIRING:
5 Luppoli Bock Chiara.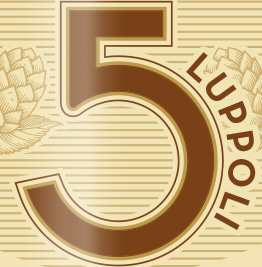 DISCOVER
PORETTI 5 Luppoli Bock Chiara >>
Recipe ingredients:
(for 4 people)
4 heads of endive
100 g pitted black olives
50 g of anchovy fillets
50 g of raisins
50 g of pine nuts
20 g of desalted capers of Pantelleria i.g.p.
A clove of garlic
60 g of extra virgin olive oil
Salt to taste
Preparation:
Clean endive heads, cook them in boiling salted water, drain when still crispy, dry and open in the center.
In a saucepan stew extra virgin olive oil, garlic and anchovies, then add the capers of Pantelleria, raisins, previously soaked in water, pine nuts and black olives, and mix thoroughly and adjust the flavor.
Stuff endive heads with the obtained mixture, place them in a saucepan with lid, sprinkle with extra virgin olive oil and cook for four minutes.
Presentation:
Serve the endive heads in individual plates.