Crispy snack of Cottora broad beans of Amerino and hazelnuts
BEER PAIRING:
6 Luppoli Bock Rossa.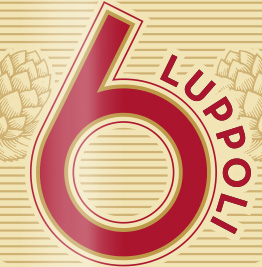 DISCOVER
PORETTI 6 Luppoli Bock Rossa >>
Recipe ingredients:
(for 4 people)

500 g of sugar
150 g of cottora broad beans of Amerino
Toasted hazelnuts into pieces to taste
Zest of an orange
Preparation:
Make the caramel in a saucepan with the sugar. When the mixture has got a blonde color, add the cottora broad beans of Amerino, previously blanched and peeled, then the hazelnuts into pieces. Strain the mixture into a plate or on a marble table by creating a layer of about 1 cm. Before it solidifies place above the orange zest so that it remains on the surface.
Presentation:
Break into irregular pieces and serve in small baskets.