Anchovies omelette and turnip tops
BEER PAIRING:
9 Luppoli Belgian Blanche.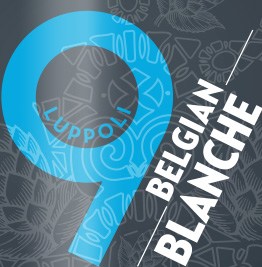 DISCOVER
PORETTI 9 Luppoli Belgian Blanche >>
Recipe ingredients:
(for 4 people)
400 g of anchovies
4 eggs
100 g of turnip tops cleaned and precooked
60 g pecorino cheese
10 g of parsley
1 chilli
salt and pepper to taste
Preparation:
Clean and fillet the anchovies
Chop the parsley finely
Beat the eggs
Adjust flavor
Add the cheese and parsley
Coat the molds of 10 cm diameter with the anchovies, half overhanging
Add the eggs with the blanched turnip leaves
Bake at 180 ° C
Cook for about 2 minutes
Presentation:
Place the middle of individual plates.
Serve with tomato fondue or fresh herbs sauce.