The beer production process
Click on the images to find out more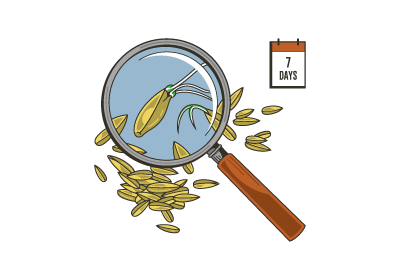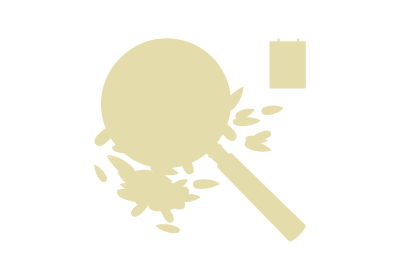 Show more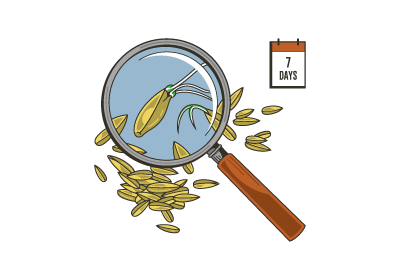 From grain to malted barley
The barley kernels are steeped in water, left to germinate and then dried at different temperatures varying on the desired degree of roast. It's only after the drying process that it can be called malted barley and can be used by master brewers to create beers with a wide array of colours.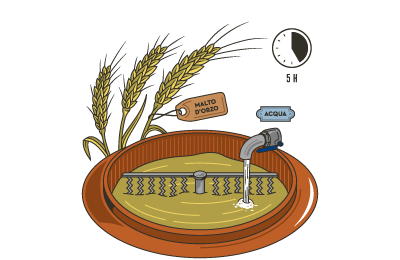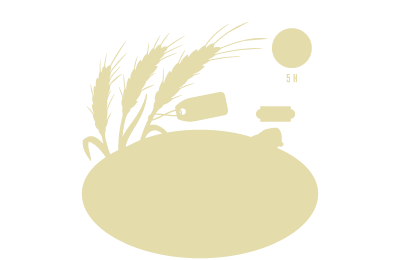 Show more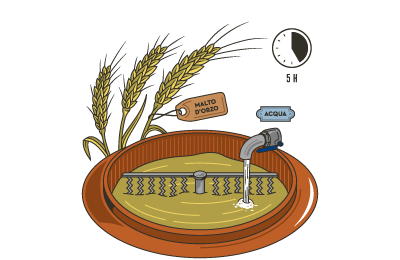 FROM MALTED BARLEY TO SWEET WORT
Malted barley is milled and mixed with hot water in order to convert the starches into sugars and dextrins. The resulting liquid is called sweet wort, whereas the spent grains become cattle feeding for the local farms.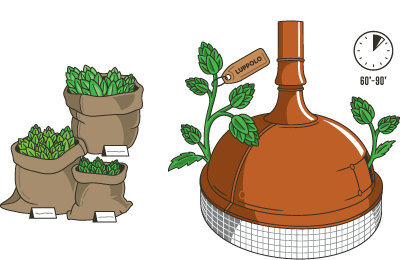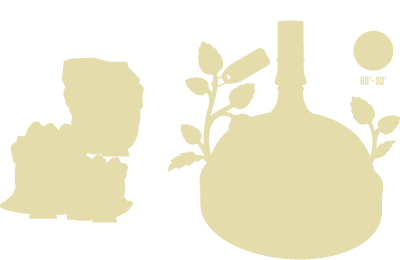 Show more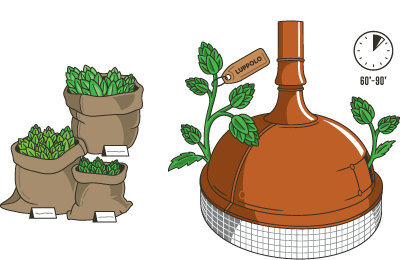 From sweet to hopped wort
The sweet wort is boiled for about one hour. This is the stage where hops come into play, chosen from a wealth of over 300 varieties we have in nature and that carry the aromas of their countries of origin: flowers, citrus, tropical fruits, spices or herbs. The very same hop can be introduced at different steps of the boiling process: a longer boil will mainly extract the bitter notes, a shorter one will retain the brightest aromas and flavours.