Salad of orange of Ribera and fennels
BEER PAIRING:
6 Luppoli Bock Rossa.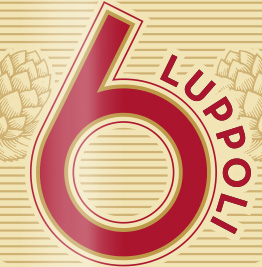 DISCOVER
PORETTI 6 Luppoli Bock Rossa >>
Recipe ingredients:
(for 4 people)

400 g of Oranges of Ribera d.o.p.
400 g of fennel
30 g of extra virgin olive oil
Salt to taste
Pepe to taste
Preparation:
Peel the oranges of Ribera over a bowl in order to recover the juice dropping down and separate the cloves.
Clean the fennels, cut into sticks and marinate for a few minutes in olive oil, salt and pepper, then use the marinade liquid to emulsify with the orange juice.
Presentation:
Place the orange of Ribera slices in the center pot, cover with fennels and season with the emulsion.